Over 1,500 Reviews
From Satisfied Customers
"We bought a used hot tub and the cover was in pretty bad shape and it had poor insulation. This cover I got at myspacover.com insulates the heat incredibly well! Good thing the heat seal was recommended by the kind lady who placed my order."
Bill - 10/29/15
"We got our new cover and it fits like a glove. Was very easy to install and is so light compared to old one. You are true to your word and advertising. I will definitely use your service again and I will recommend your company to all my friends with spas. Thank you."
Jessica T. - 07/27/16
"The vendor was extremely helpful in getting all the necessary information like size, color, straps. I was worried about it, but it worked extremely well. I even got updates telling me the status and when it shipped. Then 4 weeks later it arrived and it was perfect. Its been a month now and I couldn't be happier. I got the thicker cover and love the high middle for rain and snow to get off."
P. Milosevich - 12/14/18
Spa Covers Made With Highest Quality Materials
MySpaCover uses 30oz marine grade vinyl, heavy-duty YKK style zippers, and double stitching at every seam to ensure that you have a long-lasting and high-quality spa cover. Using the best materials and craftsmanship means your hot tub cover will be able to protect your spa investment throughout the seasons and the years. Upgrading to a MySpaCover replacement spa cover can keep your hot tub safe from damage and also save you money in the long term. Don't wait for the repair bills to stack up or for your hot tub to be out of commission, order your replacement spa cover today!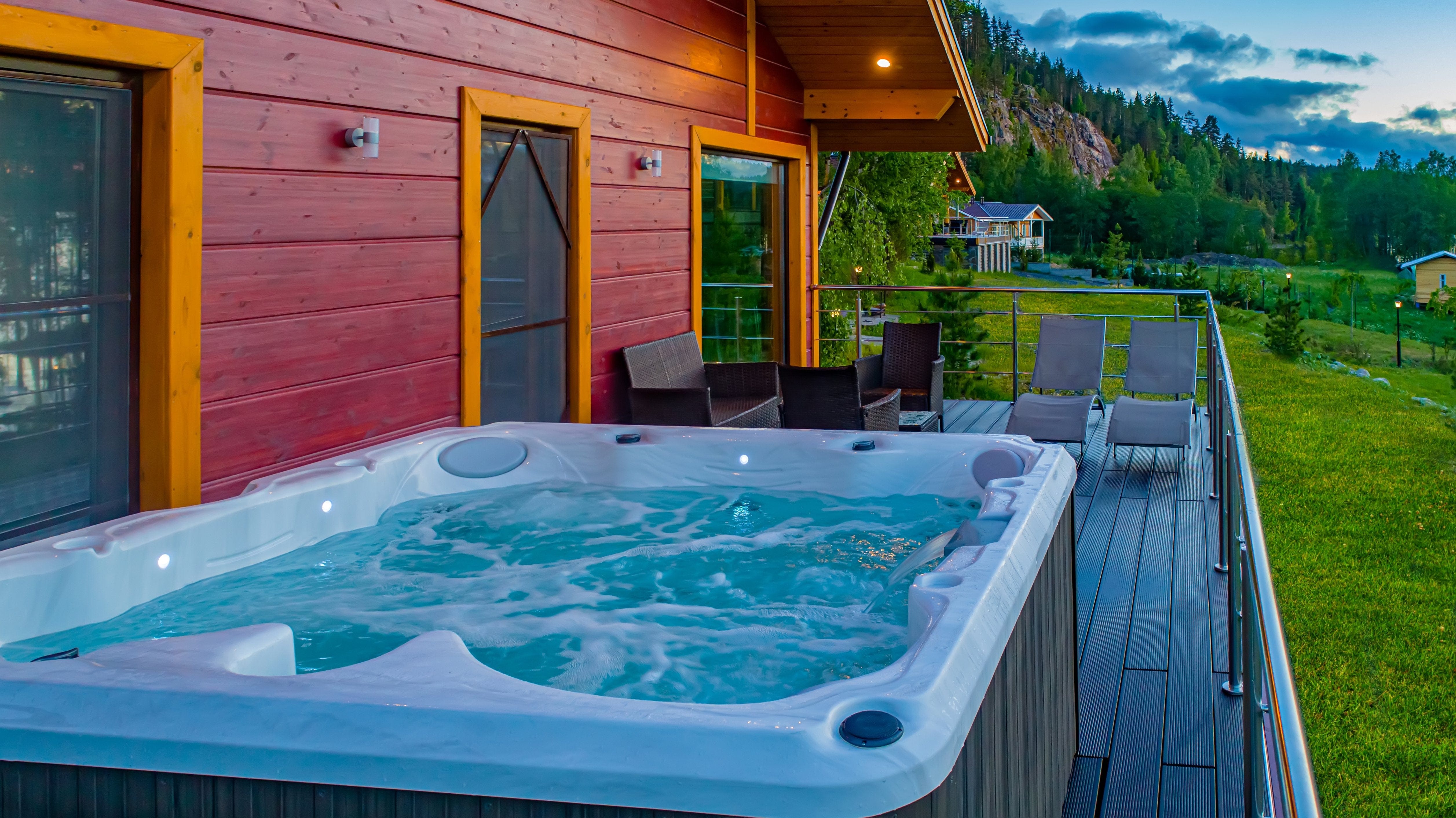 MySpaCover.com has worked with all the leading hot tub manufacturers in North America and beyond to compile a proprietary data base of replacement spa cover dimensions. We maintain the exact manufacturer's dimensions for well-known names such as Jacuzzi® spa covers, Sundance® spa covers, Hot Spring® spa covers, Caldera spa covers, Cal Spas hot tub covers, Coleman spa covers, and many more. We have over 1000 spa cover models available to choose from. Browse our wide selection of custom spa covers to find the perfect fit for your hot tub.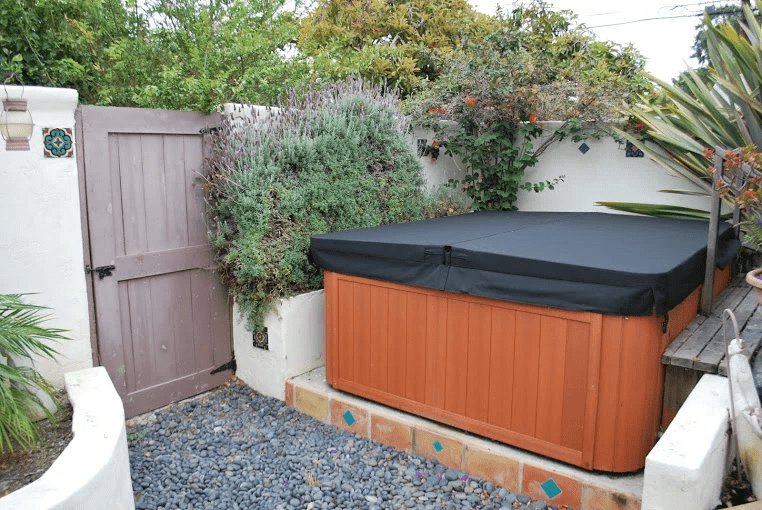 Don't see your make and model in our data base? No problem! As the top spa cover distributor in North America, every hot tub cover we manufacture is custom made to order. We also make custom spa covers for in ground spas, swim spas, and oversized spas. All oversized and custom size spa covers come with a CAD drawing from our engineering and design team for approval. We want to be sure we make the perfect spa cover for you – our customer support team is here to help. MySpaCover ships hot tub covers and spa accessories all across the United States, from Virginia to Oregon and everywhere in between! Order a high quality, affordable spa cover today.
Find Your Perfect Cal Spas® Hot Tub Cover Replacement
Replacing your Cal Spas® hot tub cover has never been easier. Our replacement Cal Spas® covers are manufactured using industry-leading insulation technology and the professionals at MySpaCover are committed to providing you with a product that will last for years to come.
Invest in a Cal Spas® Spa Cover That's Built to Last
Your Cal Spas® hot tub is an investment worth protecting, but old or poorly built covers can leave it vulnerable to the elements. If you want to save time and money in the long term, a replacement Cal Spas® spa cover can make all the difference. You can trust our team to build a high-quality product that will not only provide coverage for your Cal Spas® but will also last for years to come. With our customization options, you can even choose from a variety of colors and insulation types. Here at MySpaCover, we want to ensure that you get exactly what you're looking for at the best value possible. Shop for your new Cal Spas® hot tub cover replacement today!
We Cover Every Hot Tub Brand